Body treatment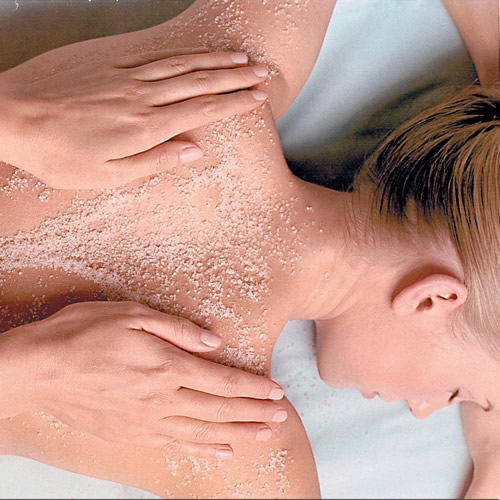 G5 Cellulite treatment
The G5 Cellulite Treatment High Frequency Vibration Beauty Equipment applies the principle of physical vibration. Fast vibration press and push fat layer. Thus it can soften and dissolve fat deposit and expel redundant fat from body. It also can stimulate blood circulation and help blood
vessel to be clearer. It can increase the elasticity of the skin by rhythm vibration massage and bring you a healthy and slender figure.
The G5 Cellulite Treatment will:
Break down fatty deposits and cellulite
Gently smooth the skin texture
Improve blood circulation
Be excellent for toning
Improves circulation
Assists with weight loss and detoxing
Excellent for reducing excess fluids
Accelerates lymphatic drainage of trapped toxins
---
Cellulite Massage Included Radio Frequency or Cavitation
A painless and non-surgical way to remove fat and cellulite. Reducing fat in problem areas such as: thighs, hips, stomach, back, arms, chin,Toning the skin, reduce sagging skin.
Ultrasonic cavitation: Ultrasound is emitted by a machine and passed to the treatment area through an applicator head, the end of this unit. The use of a gel at the interface between the device and the skin is needed so that ultrasound is transmitted properly. The ultrasonic energy emitted penetrates to the subcutaneous fat, generating small bubbles within the fat cells – adipocytes. These bubbles gradually increase in number and cause unrest within the cell and lead to its breakup. "Fat then splits into glycerol and fatty acid: fatty acid binds to a substance called albumin which is removed by the liver, and glycerol is soluble in water and therefore is eliminated by urine and lymph vessels, ultrasonic cavitation is the perfect treatment for you.
Radio Frequency: This is one of the most effective treatments for cellulite. "It stimulates collagen production, which reduces the fibrous bands that lift the tissue and leave the skin full of holes," The apparatus uses a high-frequency electromagnetic radiation which causes water molecules to agitate, by increasing the temperature. The procedure is non-invasive and does not bring any harm to the skin. Moreover, it is one of the longest lasting, restructuring the fabric more intensely. It is suitable for all grades of cellulite, especially in cases where there is associated sagging.
Benefits of Ultrasonic Cavitation and Radio Frequency:
A painless and non-surgical way to remove fat and cellulite.Reducing fat in problem areas such as: thighs, hips, stomach, back, arms, chin,Toning the skin, reduce sagging skin.
---
Fat dissolve
Fat Dissolve injections are a specific type of injection that can destroy and remove fat cells in specific areas. The right type of product can be used to target stubborn pockets of fat  around either face or body areas. Fat dissolving injections are made from Deoxycholic Acid Solutions.
this acid is naturally occuring, produced within the human body by the liver, by using this acid at higher concentration it can be inject into specific area and used to target and destroy fat cells, the fat cells will then naturally released and drained away by your lymphatic system. Fat dissolving injection are good option for permanently removing unwanted fat cells in localised areas.
this means that with a good diet and plenty exercise the results can be permanent, however, while this treatment removes specific fat cells, which will then never return, this won't prevent new fat cells from storing fat in a similar area, undoing the results of the injections as a result, its essential that you maintain a healthy diet  and exercise levels to achieve the right results.
Body Polish
Experience a most fabulous body exfoliation that does not only promise an amazing glow on your skin, it also ensure a soft silky finish to your skin and leaves it beautifully hydrated even for the driest skin.
---