Fiber Diode Laser Hair Removal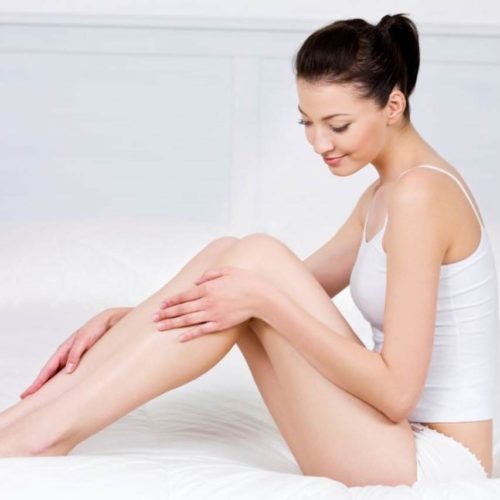 Fiber Diode Laser Hair Removal (Patch test is required)
The newest Fiber Diode Laser Hair Removal System with Gold standard Efficacy and Safety for all skin types. Fiber Diode Laser hair removal in general, works on the principle of selective photothermolysis, which means dark areas absorb light energy from the laser better than lighter ones.
However, lasers do not inherently distinguish hair from skin, and the distinction is made by colour alone. When the hair is darker than the surrounding skin, it absorbs the light energy (the skin doesn't) This light energy turns into heat which destroys both the hair shaft and the follicle, while keeping the skin unharmed.
What's special about the Fiber Diode Laser is that it has a longer wavelength than most other lasers, enabling the light to penetrate deeper into skin and reach the hair follicle. This makes it better at avoiding the melanin pigment in the skin and by doing so, causing less epidermal injury than other lasers. This makes it safer and gentler for use on darker skin tones.
Maximum Efficiency
Safety
Comfortable for the client
Short time of a single session
Relatively small number of treatments to achieve satisfying results
---